Cloud Engineer – Novozymes
Do you want to rethink your impact, and are you passionate about developing data platforms enabling digital transformation? Then you might be our new cloud engineer.
What if you could work for a cause, not just a company?
Novozymes is the global market leader in biological solutions. They help build better lives. Together with their customers, partners, and the global community, we use their innovative thinking and passion for science to boost industries and make everyday products more sustainable for the planet's good. As the world's leading provider of industrial enzymes and microorganisms, their bio-innovation enables higher agricultural yields, low-temperature washing, energy-efficient production, renewable fuel, and many other biological solutions that the world can benefit from today and in the future. Novozymes calls it Rethink Tomorrow.
The team is a newly established multinational team anchored in the global IT department, based in Lyngby, north of Copenhagen. They work in cross-functional, agile teams with a line of business colleagues, data scientists, and developers. Their responsibility spans data collection strategies to operational data pipelines, utilizing machine learning to deliver data-driven digital products that improve their customer interaction and our R&D, supply chain, and production intelligence. The teams is driven by impact, curiosity, and fun and believe in continuous personal and professional learning.
Your new role
Are you an entrepreneurial cloud engineer burning to create an impact by building Cloud platforms for their internal and external customers? Are you familiar with the latest trends in Cloud, ML, and Data Analytics? Can you take an idea, translate it into a PoC and mature it into a production solution? Do you love creating value and still focus on overall security? If this is you, you would be an excellent match for the Cloud Data Enablement team at the newly established Novozymes Data Office.
You will help build and maintain data platforms and cloud infrastructure in your daily work. You will create pipelines and backend services that could, e.g., be supported by IoT and other data streaming capabilities. Furthermore, you'll:
Design, build, implement, and operate platforms and solutions that enable Zymers across Novozymes to work more efficiently with data and deliver data-driven insights to stakeholders
Translate business requirements into our cloud data infrastructure technical requirements to our IT collaboration partners
Work with the team to help maintain the overall security of the Platform
Regularly reviewing existing systems and making recommendations for improvements
Work closely together with engineers, developers, and architects across Novozymes
Stay on the forefront, evaluate new cloud-related technologies, and prove concepts
What you'll need to be a success
You have presentational and interpersonal skills –communicating concisely and equally well with fellow engineers, non-technical colleagues, and customers. You also have:
3+ years of industry experience holding an MSc degree within the field of Computer Science or related engineering field
Experience with a cloud service provider (preferably AWS)
Experience in creating solution architectures for availability, performance, and cost
Good understanding of MLOps technology. Databricks is a plus
Good understanding of the Docker technology. Kubernetes is a plus
Experience with automating (for example, GitHub Actions)
Experience with Infrastructure as a Code (Terraform) and large-scale application deployment and management
Knowledge of at least one SQL database system such as PostgreSQL or MySQL (Novozymes uses Snowflake)
Proficiency with Linux command line and bash scripting
Ability to professionally translate business requirements into a technical solution
Strong communication skills and ability to interact with all levels in an organization – internally as well as externally with partners/customers
Curious about expanding your competencies ongoingly and learning new products, systems, and processes
Proactive and willing to learn and teach others
Excellent English verbal and written communication skills
Bonus points:
Agile working experience
Interest in IoT technology and distributed systems
Knowledge about Dell Boomi
Knowledge of API and Integration
Knowledge of Knime
Knowledge of streaming technologies, Apache Kafka, Kinesis stream
Ability to review other people's code and give constructive feedback
What you'll get in your new role
The team will help you grow your technical sales skills as you will work with excellent colleagues, becoming an expert Engineer. You will gain responsibility for your clients, improve your stakeholder management skills, learn new fields, and enhance your development skills. You will also get the following:
A professional challenge with an opportunity to rise as the organization grows
A chance to contribute to an essential and meaningful mission to make sustainable solutions
An informal and open-minded every day with helpful, ambitious, and dedicated colleagues
Focus on personal and professional development, coaching, sparring, etc.
A competitive compensation
What you need to do now
If you are interested in this position, please contact Recruitment business Partner Rasmus Lange at +45 2887 3154 or rasmus@adveniopeople.com. To speed up the process, please attach your CV.
Learn more about Novozymes at https://www.novozymes.com/en
Together we find biological answers for better lives in a growing world
Novozymes' purpose looks ahead to what they can achieve together with customers, consumers, governments, academia, and others around them in terms of finding the sustainable answers that our world needs.
Novozymes' strategy is rooted in their unique ability to unlock growth for customers, investors, the world and their company with the power of biotech.
Sustainable growth is one of the core challenges in the world, and Novozymes bring the power of biology and science to answer the call.
Are you the candidate we seek?
Then please reach out to:
Rasmus Lange, Recruitment Business Partner
rasmus@adveniopeople.com
DK: +45 2887 3154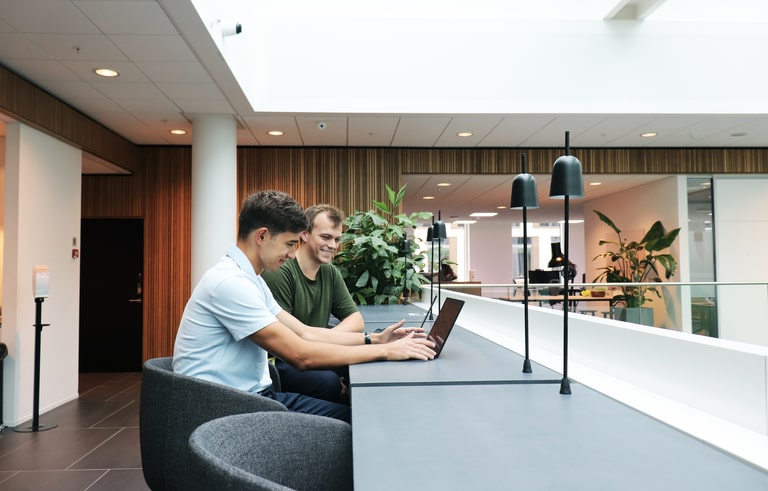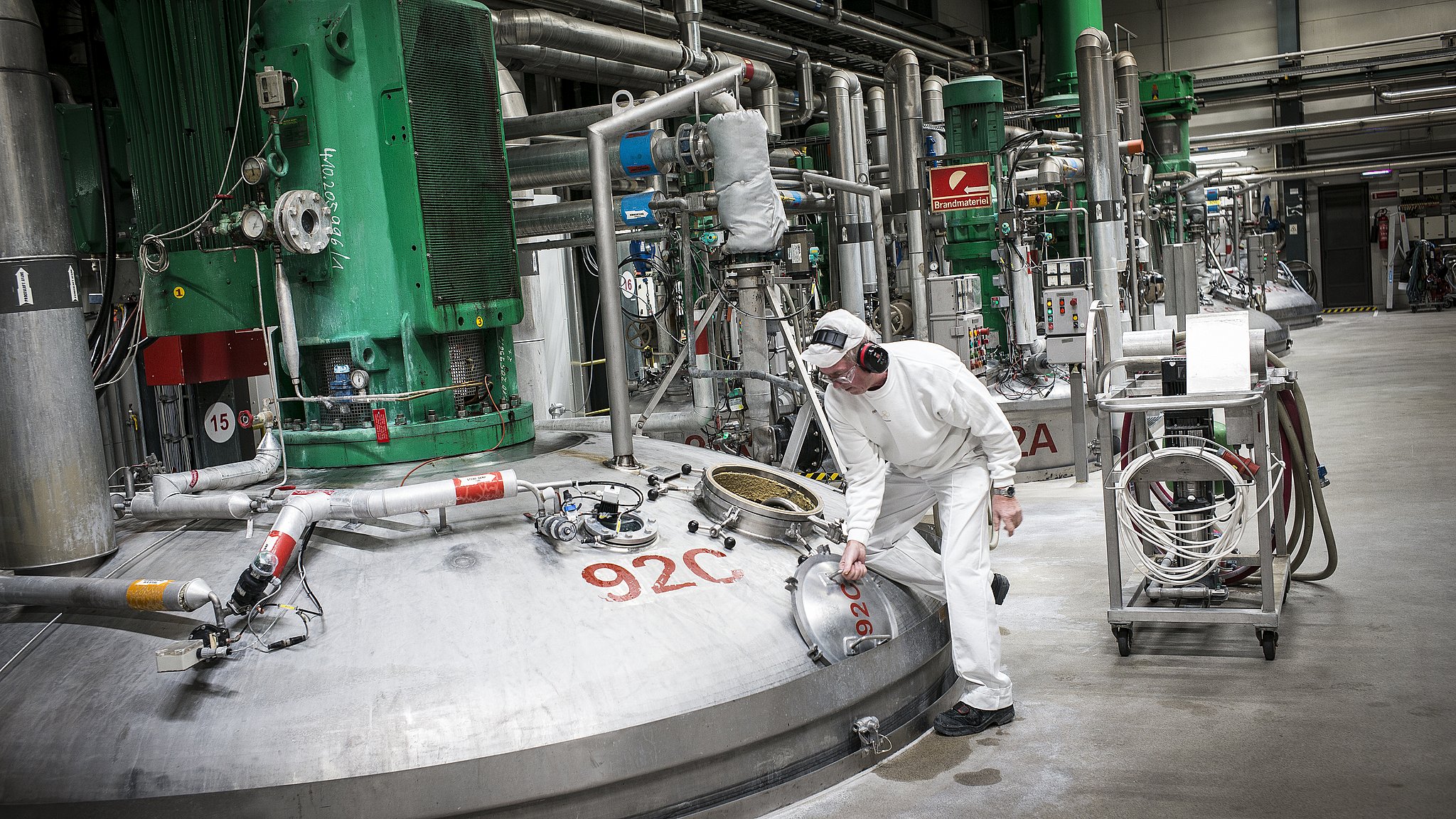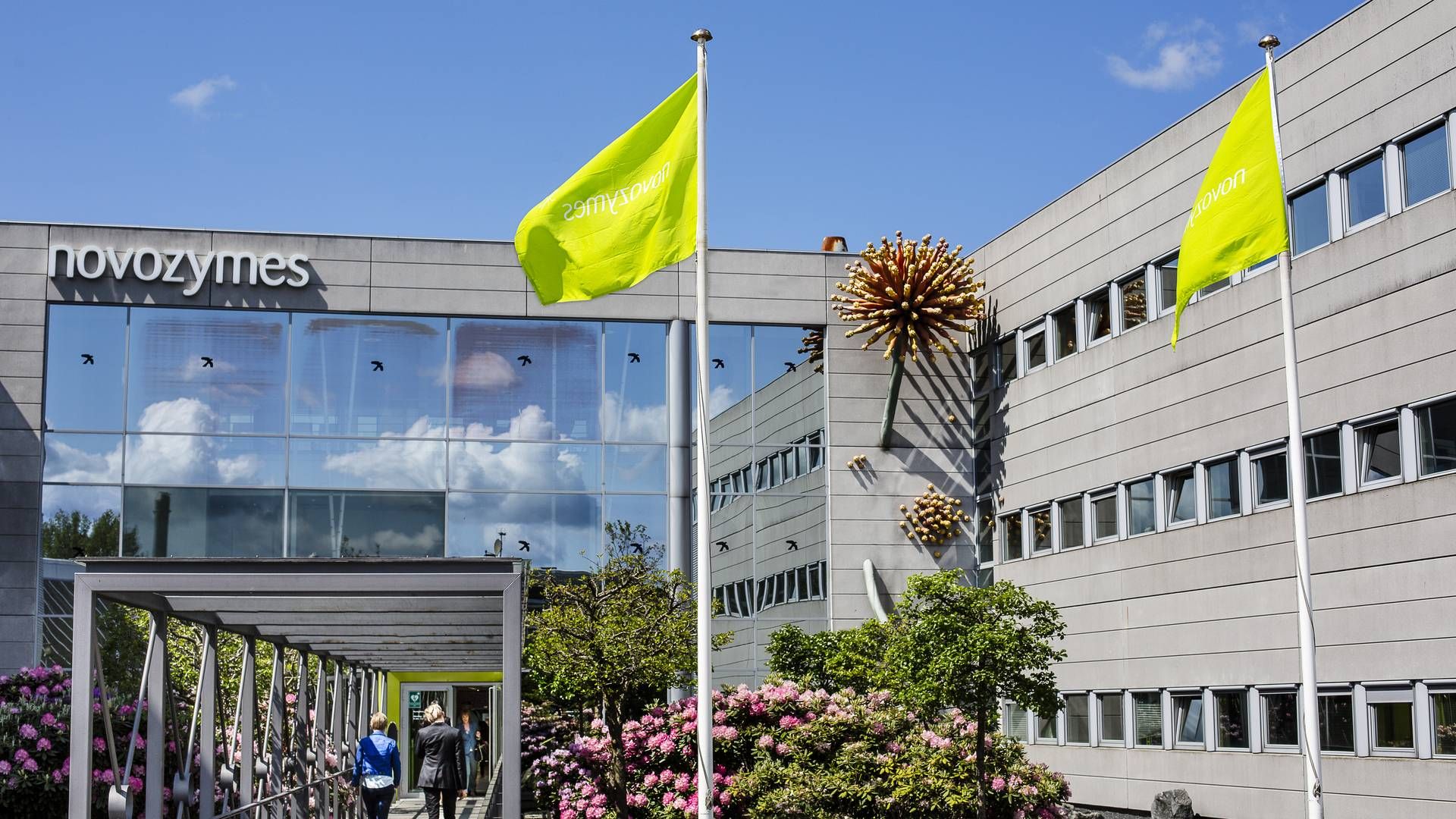 Reach out so we can tell you more